Business to Consumer (B2C) Division Manager
Actions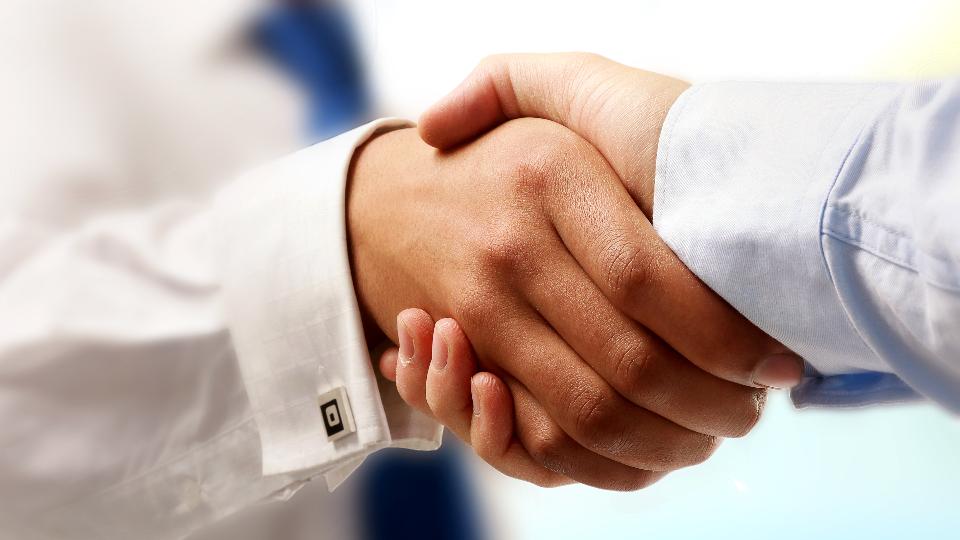 Business to Consumer (B2C) Division Manager
Roblin Administration Office
Description:
Parkway Consumers Co-operative Limited is hiring a Business to Consumer (B2C) Division Manager.

This position would be located in our Administrative Office in Roblin, Manitoba.
Roblin is known as the "Jewel of the Parkland" situated at the western gateway to Manitoba's Parkland region. If you enjoy the outdoors, you will appreciate Roblin's natural beauty and abundance of outdoor adventure. Take advantage of a community surrounded by beautiful scenery and bodies of water with opportunities for fishing, snowmobiling, hiking, and lake-life. This could be the place for you!
Who we are:
At Co-op, we believe in working together to serve Western Canadians, delivering profits back to our communities and investing in sustainable growth. We embrace diversity and inclusion, and we're working to create a workplace that is as diverse as the communities we serve. We support and provide an environment that allows all to bring their whole selves to work.

What you'll do:

Reporting to the General Manager, the B2C Division Manager is responsible for:
• Fostering a positive work environment that enables the engagement of all team members in the pursuit of desired results.
• Building a culture of accountability, collaboration, and engagement within the Division.
• Preparing/administering and being responsible for the achievement of budgeted financial goals.
• Oversea the activities of individual Store Managers for food stores and convenience stores.
• Track operations and take corrective measures as required.
• Work with Store Managers to promote and ensure adherence to merchandising standards, marketing efforts, image standards, safety, and asset protection.
• Prepare and present the Division annual Business Plan to senior leadership and Board of Directors.
• Recruit, train, develop, coach, and motivate direct reports.
• Work with the General Manager to identify growth opportunities within Parkway Co-op's trading area.
• Analyze existing and anticipated marketing conditions in the division and make recommendations.
Who you are:
• You have exceptional interpersonal skills and communication.
• You're honest and trustworthy, are results-oriented and strive to be the best in what you do.
• You believe in building relationships and collaborating to deliver solutions that matter most, and you recognize the value that different perspectives bring to meet shared objectives.
• You have 10+ years of relevant experience, including 5+ years of leadership experience, leading support services, technical and/or professional employees.
• You have a grade 12 diploma.
• You have a valid class 5 driver's licence.
Our Team Members receive competitive salaries, a comprehensive benefits package and an employer-contributed pension plan. We encourage our Team Members to take advantage of learning opportunities, to grow and develop and to foster a culture of teamwork and innovation. Relocation assistance may be available for the right candidate. The successful candidate will be subject to a criminal background check.
Send a resume and application to c.fouillard@parkwaycoop.com, by October 29th 2021 or contact:
Chelsea Fouillard, Human Resources Advisor, at 204-937-6414 for more information.

We thank all candidates for their interest; however, only those selected
to continue in the recruitment process will be contacted.
Application Deadline:
October 29, 2021
Discover more: