Roblin C-Store - Student Positions Available
Actions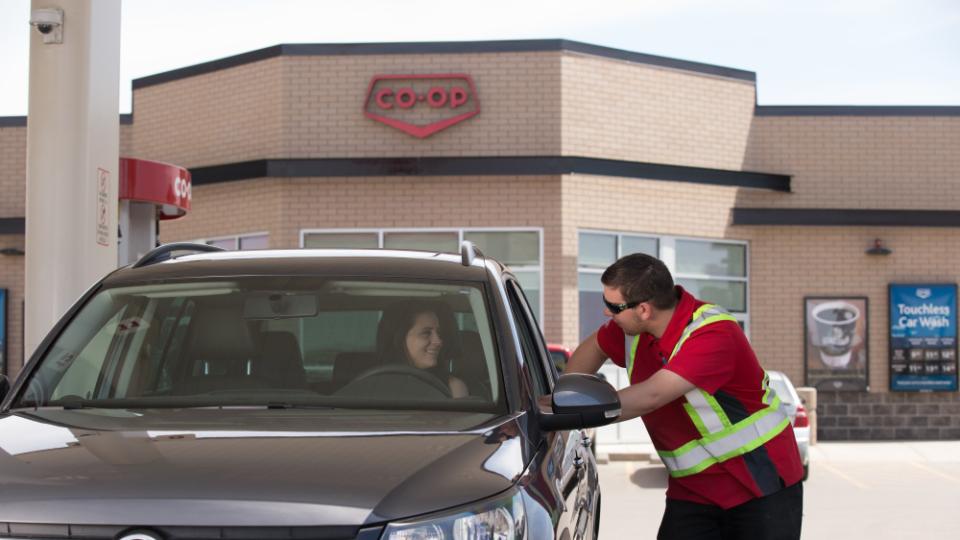 Roblin C-Store - Student Positions Available
November 1, 2019
Gas Bar/C-store, Roblin, MB
Student Positions Available
Reporting to the C-Store Manager, this multi-task position requires a professional approach to work concerning areas such as attitude, attendance, dependability and appearance. Must be strongly service oriented and motivated, and capable of assisting customers in a courteous and efficient manner.
Duties include:
•To come to work with a positive, professional approach and attitude
•To be dependable for all scheduled shifts – including evening and weekends
•To be responsible for providing "Service Starts With Me" level of customer service
•To provide good courteous customer service to non-petroleum purchasing customers
•To be familiar with and adhere to Parkway Co-op Policies and Procedures
•Performing all aspects of filling appropriate fuel into vehicles, filling propane into bottles
•To perform interior housekeeping and maintenance duties
•Other duties as assigned
• Part-time 20-30 hours per week.
We offer a highly competitive compensation program, a comprehensive benefits package and great opportunities for career advancement within our organization and the Co-operative Retailing System.
If you would like to build your future with an established and dynamic company, please send a detailed resume and cover letter to:
Parkway Co-op
Box 729
Roblin, MB R0L 1P0
Attn: Lawrie Lungal, Human Resources Manager
Email: l.lungal@parkwaycoop.com
Ph: (204) 937-6414