New General Manager for Parkway Co-op
Actions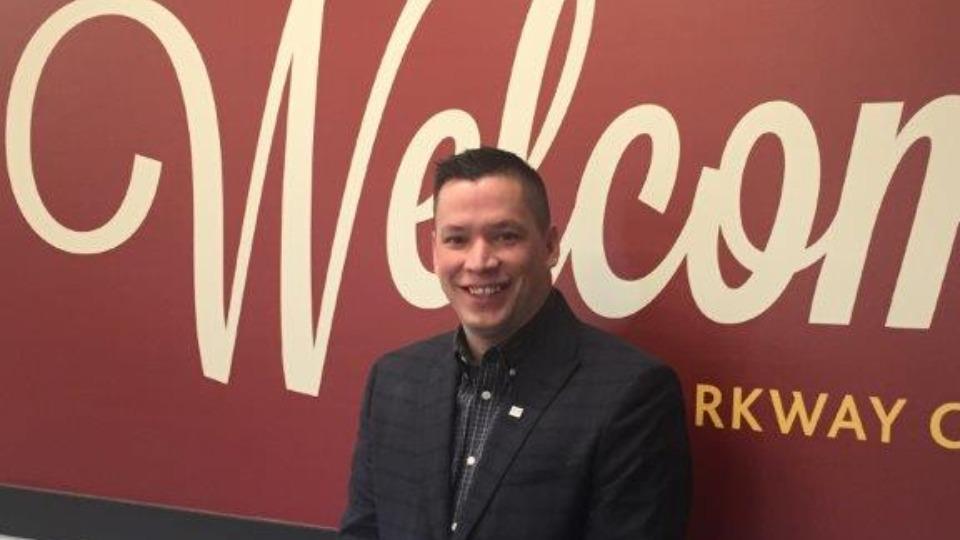 New General Manager for Parkway Co-op
May 8, 2019
The Board of Directors of Parkway Co-op is pleased to announce the appointment of Conrad Nabess to the position of General Manager of Parkway Co-op, effective May 6, 2019.
Conrad comes to us from Pembina West Co-op where he holds the position of Operations Manager.
Conrad commenced his employment with the Co-operative Retailing System (CRS) in 2001 with Yellowknife Direct Charge Co-op as Grocery Supervisor and then Bakery Manager from 2001 to 2008.
He then moved into an external position with Coca Cola, Old Dutch, Northern Foodservices as a Warehouse Manager from 2008 to 2010. Conrad joined Loblaws in 2014 as a Store Manager in Lac La Biche, Alta. In 2016, he joined Plamondon Co-op as a General Manager and then had an opportunity to join Pembina West Co-op in Barrhead, Alta., in 2018.
Conrad replaces Kevin Arthur, who has accepted the position of General Manager at Prairie Sky Co-op. While congratulating Conrad on his new position, the Board also wishes to express appreciation to Kevin for his many contributions to our retail and community and wish him all the best.