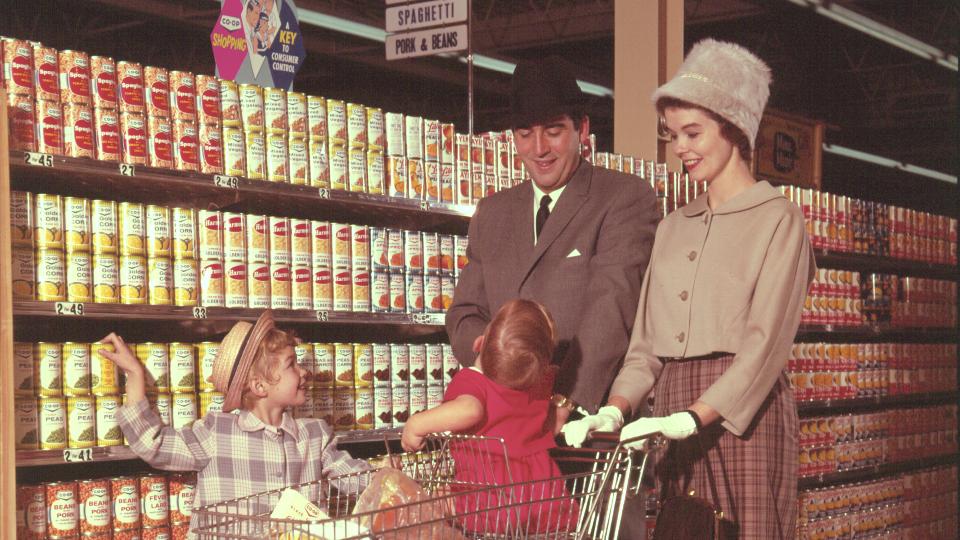 Our History
March 20, 2019
Co-operatives have a long history of serving members in Western Canada. In the early 20th century, people worked together to create retail co-operatives in many towns in the four western Canadian provinces (Manitoba, Saskatchewan, Alberta and British Columbia).
Roblin Consumers Co-operative Ltd. was the brain child and dream of a small group of Co-operative minded individuals from Roblin and surrounding areas. These people held this first meeting on March 16, 1945 in the office of the first Manitoba Pool Elevator or better known in our community as Pool A. With guidance and supervision from Don Slimmon (Fieldman for MCW), they organized Roblin Consumers Co-op.
On February 2, 1970, Rossburn Co-operative officially ceased operations, and on that date became a branch of Parkway Co-op. Grandview Co-op joined Parkway Co-op in June 1999.
Parkway Co-operative Ltd. got its name by holding a contest, opened to all members. On June 18, 1969 the Board selected one entry and recommended this name at the annual meeting and the members accepted this name and registered it.
Discover more: