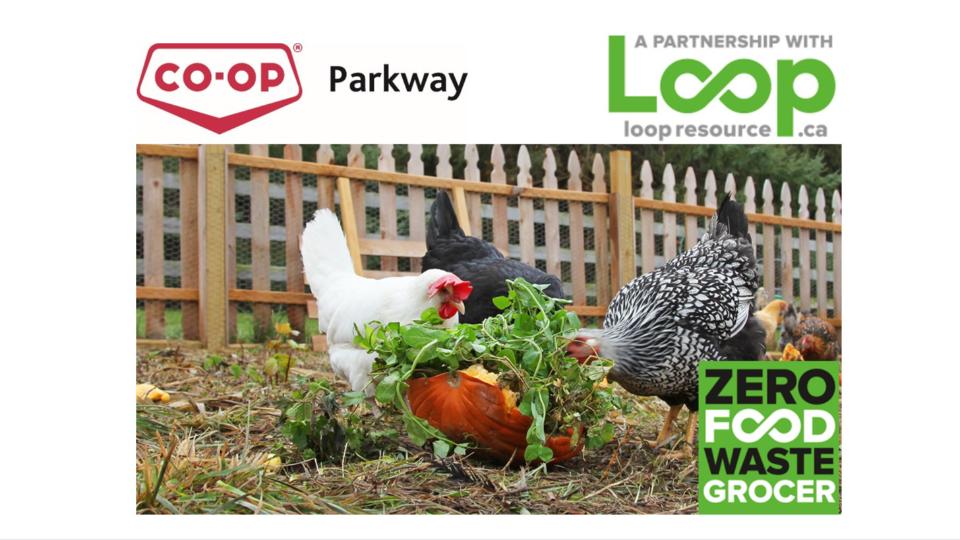 ZERO FOOD WASTE
March 8, 2021
From farm-to-fork and everything in between, Parkway Co-op is committed to limiting food waste at every stage of the supply chain.
We're excited to partner with local farmers to divert food waste from the landfill. Learn more about what our partnership with Loop Resource means to our community.
Visit the link below or check out the attached brochure for more information about LOOP!